Minimum requirements to run BackSlash on PC
If you are looking to run BackSlash on your PC, it's good to take a look at the minimum requirements and see if you can REALLY run it.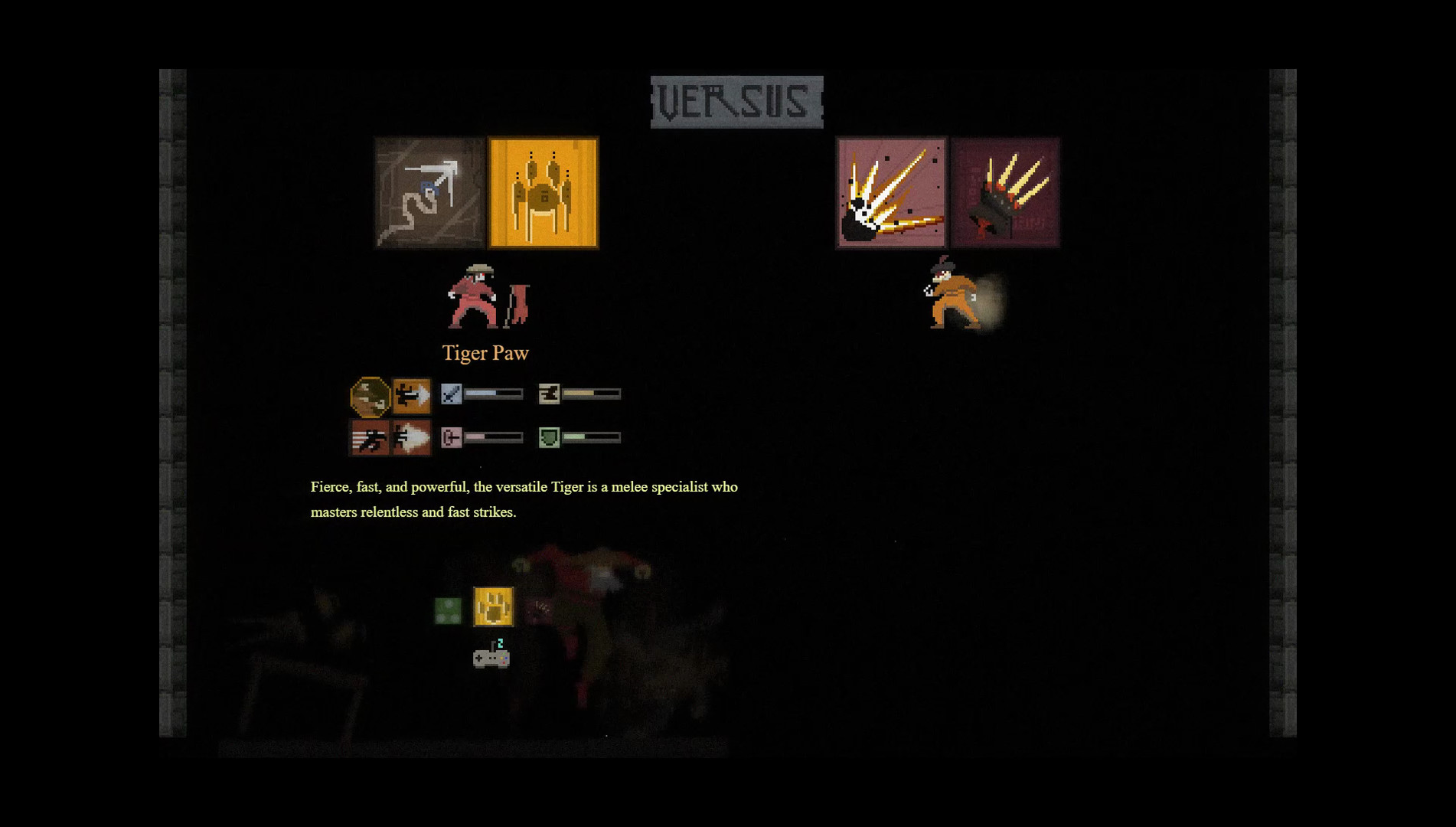 Minimum requirements – BackSlash
OS: Windows 7

Processor: Intel Core i3-2300M

Memory: 2 GB RAM

Graphics: Intel HD Graphics 520

DirectX: Version 9.0c

Storage: 300 MB available space
Recommended Requirements – BackSlash
OS: Windows 7

Processor: Intel Core i5-6000

Memory: 4 GB RAM

Graphics: Geforce 5450

DirectX: Version 11

Storage: 300 MB available space
---
BackSlash is a destruction machine. It's filled with highly interactive spells, special moves, and close combat. Fight your friends in one-on-one battles, challenge the AI, or try your hand at over 2 dozen quests. Inspired by classics of fighting and modern battle games alike, BackSlash explores a new and accessible way to enjoy technical fights. Easy to learn, hard to master, its unique style combination system and accelerating duels will offer you fast tactical situations under a constant power feedback. Players can access all of their selected clans' spells from the beginning without having to learn complicated controller inputs - you can cast spells with just the press of a button. In the world of Angwaii, a duel is a dance of death and destruction where any style can be combined and everything can be destroyed. Find your very own style, outsmart your opponent with mind and skill to dominate.Features 10 unique and specialized clans to unlock. Experiment and combine how you see fit, from the deadly Blade Whistle to the disturbing Marsh Trackers. A brutal close combat system to combine with 33 highly interactive spells: perform devastating combos with martial art and sorcery.. Fully destructible arenas! The battlefield changes as your raging fights reduce the various stages around the Angwaii world to dust. Dynamic pace in fights. Matches speed up as time passes. Tactics change and a of turn of events is always possible. Two distinct solo modes: Quest Mode (unique fights and challenges) and Survival Mode (how many duels can you win before falling?) Classic Versus Mode to bring it on with your friends.History Made by Thomas Olsson at Skeleton Crew Studio in Kyoto, Japan, BackSlash was born under influences such as intense PVP experiences, Japanese action anime and Hong Kong kung-fu cinema. BackSlash is a one-man team made game supported and produced by experienced artists and game developers.
BackSlash is avaible for macOS and PC.