Minimum requirements to run Burning Instinct on PC
If you are looking to run Burning Instinct on your PC, it's good to take a look at the minimum requirements and see if you can REALLY run it.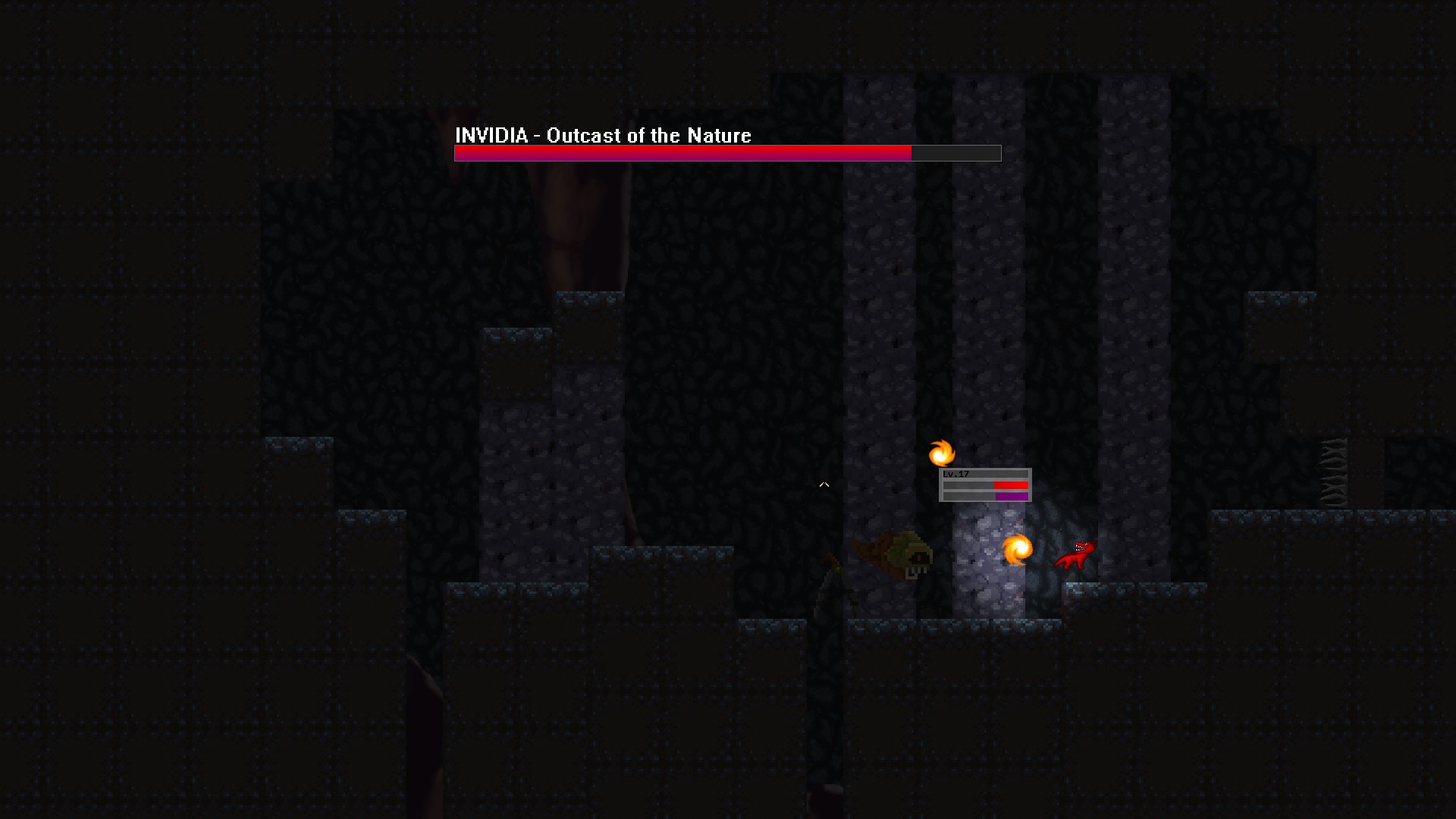 Minimum requirements – Burning Instinct
OS: Windows Vista / 7 / 8 / 10

Processor: Intel Atom

Memory: 2 GB RAM

Graphics: Intel HD Graphics Family

Storage: 120 MB available space

Sound Card: DirectX Compatible
Recommended Requirements – Burning Instinct
Graphics: DirectX Compatible

DirectX: Version 9.0
---
This game is about the journey of a dragon, beginning right from the start: Popping out of the egg! As a baby dragon, you will encounter many obstacles and difficulties, but as you get more experienced, your dragon gets too. It will learn new abilities, evolve and grow up as you progress. Burning Instinct is a hard sidescrolling platformer with 'Metroidvania'-like aspects. Secrets are hiding in every corner, and challenging bosses await you in over 90 screens of gameplay!Key Elements Play as a dragon Huge connected world to explore Levelling system Powerups Grow up from baby to adult dragon Learn different abilities / attacks Secrets Choose how YOU want to approach a conflict Heavy Symbolism
Burning Instinct is avaible for ['PC'].