Minimum requirements to run Combat Tested on PC
If you are looking to run Combat Tested on your PC, it's good to take a look at the minimum requirements and see if you can REALLY run it.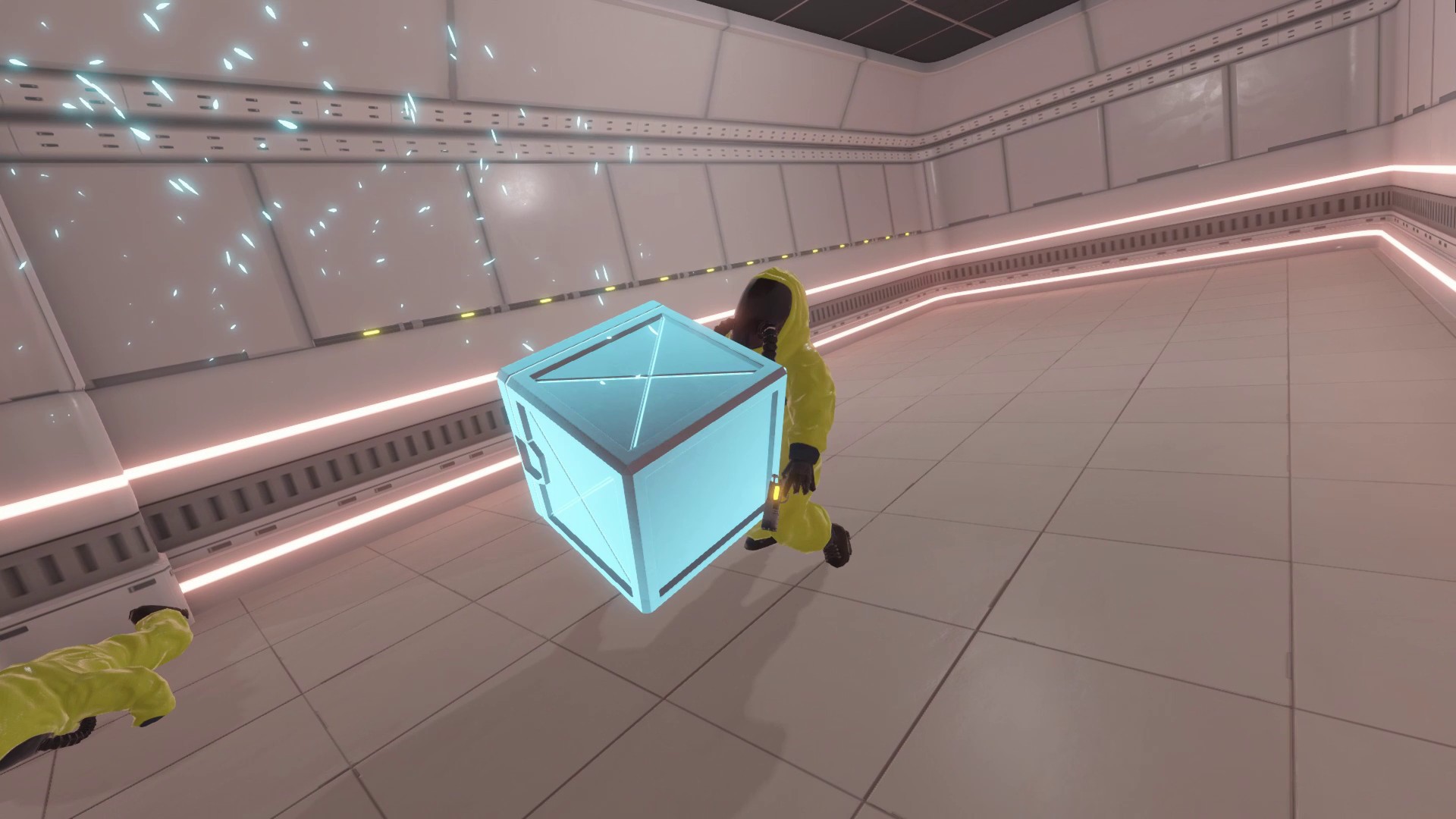 Minimum requirements – Combat Tested
Requires a 64-bit processor and operating system

OS: Windows 7

Processor: Intel® Core™ i5-4590/AMD FX™ 8350 or equivalent

Memory: 4 GB RAM

Graphics: NVIDIA® GeForce® GTX 970, AMD Radeon™ R9 290 or equivalent

Storage: 5 GB available space

Sound Card: -
Recommended Requirements – Combat Tested
Requires a 64-bit processor and operating system
---
At some point in your life you've tried to move objects around with your mind, right? Some of you may even still be keeping the dream alive hoping that some day you can do just that. The wait is almost over, in Combat Tested you can fully realize that dream, and more. Playing the game you'll have full control over a range of special abilities designed to make you feel like a badass. You have telekinesis, allowing you to pick up and throw objects and enemies. There's stasis, a power that lets you freeze objects in mid-air for a short period of time. You can freely teleport around for fast movement. Then there's 3 super abilities, these can only be used when your Infusion stage is at 1 or higher. To increase your Infusion stage or I.F. stage for short, you drain I.F. containers that can be found throughout the lab. If you like super powers, you probably like swords as well. So you'll get those too, two actually. These are no regular swords though, they have been infused with *something*, and as a result they can cut through anything. These swords are linked to your being, allowing you to materialize and dematerialize them at will. This means that you could throw them at an enemy to cut them in half from far away, and then materialize them back in your hands. These tools will come in handy working your way out of the underground research lab you are being held in, but you must figure out how to utilize them to their maximum potential, or things may not end well for you.
Combat Tested is avaible for ['PC'].