Minimum requirements to run Day Zero on PC
If you are looking to run Day Zero on your PC, it's good to take a look at the minimum requirements and see if you can REALLY run it.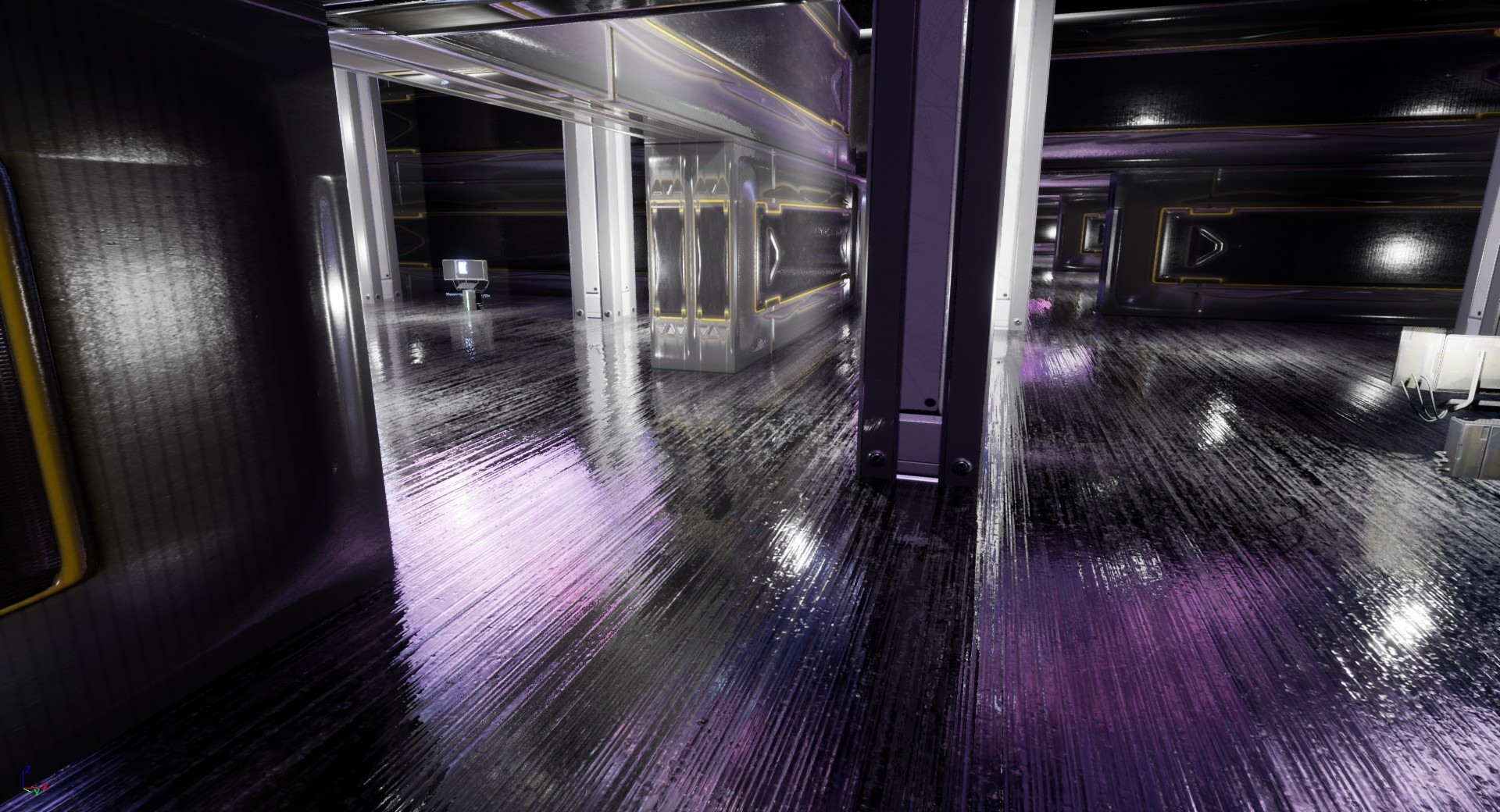 Minimum requirements – Day Zero
Requires a 64-bit processor and operating system

OS: Windows 7 64-bit

Processor: Intel Core i3-4340 / AMD FX-6300

Memory: 8 GB RAM

Graphics: Nvidia GeForce GTX 660 2 GB / GTX 1050 2GB or AMD Radeon HD 7850.

DirectX: Version 9.0

Storage: 15 GB available space

Sound Card: DirectX 9 sound device

Additional Notes: Further testing required to fully deteramine accurate system requirements.
Recommended Requirements – Day Zero
Requires a 64-bit processor and operating system

OS: Windows 10 64-bit

Processor: Intel(R) Core(TM) i7-2600 CPU @ 3.40 GHz - 3.70 GHZ (Or equivalent AMD CPU)

Memory: 16 GB RAM

Graphics: NVIDIA GeForce GTX 980 (Or equivalent AMD GPU)

DirectX: Version 11

Storage: 30 GB available space

Sound Card: DirectX 12 sound device

Additional Notes: This was based on a very small test group. If you happen to run the game at 60 (or higher) FPS with a better build, please let me know!
---
Underneath your screen sits an extraordinary network, vast and unexplored. A network containing endless archives that house some of the most wonderful treasures humanity can offer. A world where crafts are not made of cedar, but of magic. A world where shipwrecks and robberies were nothing but a tale. But, there is something dark lurking within the depths of the network. Creatures that surf the wave of the Hyperlane, feeding on any unfortunate enough to come within its path. Our survivors are hanging on by a strand. The builders who once drew the world by hand, have been lost forever. Welcome to the Oculus, a simulated world designed to act as a means of removing The Threat. Four years ago, a battle between the dark and light raged through our network. Average citizens went about their day without a care in the world, but one company held firm against the tide as waves of cyber attacks flooded our planet. Fractum Technologies, an independent tech developer, finally failed to hold the line on the date of April 22, 2015. As a result, a series of cyber attacks swept across the planet, forcing a massive power crisis. The resulting crisis enabled Fractum's security lock-down procedure, trapping the members of the facility inside until they could find a means of escape. In a final act of desperation, a device, known as the Oculus was developed, and a new world was created. A signal was sent out to the old world, welcoming all of those foolish enough to enter. The signal promised a world full of wonder and mystery, but in reality there is only darkness. Enter the Oculus, a procedural world that never ends! Fight your way through countless foes as you struggle to survive and unlock the truth behind the creation of the Oculus. Collect unique weapons, armor and items, while exploring procedural planets! Build bases and hire companions as you travel to new regions and find new gear! FEATURES: • OPEN WORLDS - Travel through our solar system as you cleanse the Void infection! • GROW - Find and hire new companions in the world to join you in your fight! • MELEE - Slash your way through various NPCs throughout your journey! • RANGED - Wield the powers of a God with a constantly growing arsenal of ranged weapons! • BUILD - Build outposts across new worlds in your attempt to survive the Void onslaught! • CRAFT - Craft new items, spells, weapons and armor to increase your chance of living to the end! • SURVIVE - Fight hunger, thirst and your own sanity in a world filled with darkness and chaos! • CUSTOMIZE YOUR CHARACTER - Purchase, loot or unlock thousands of combinations of Weapons, Items and Armor! • MULTIPLAYER - Join your friends in a fight to save humanity! • ROLLING UPDATES - Frequent updates will add more items, armor, weapons and spells! • OBJECTIVES - Frequent updates will constantly add new scenarios!
Day Zero is avaible for ['PC'].