Minimum requirements to run Guardian of The Demon Valley on PC
If you are looking to run Guardian of The Demon Valley on your PC, it's good to take a look at the minimum requirements and see if you can REALLY run it.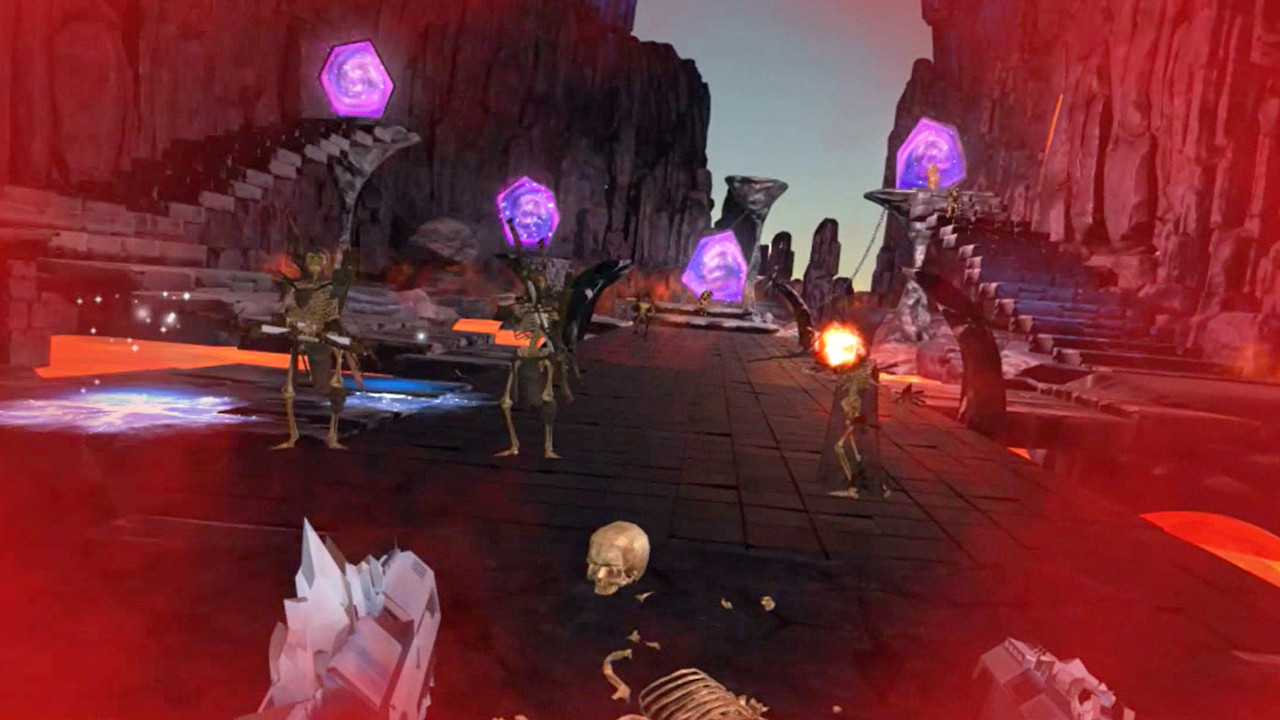 Minimum requirements – Guardian of The Demon Valley
OS: windows 7

Processor: Intel i5-4590 3.3 GHz

Memory: 8 GB RAM

Graphics: Nvidia Geforce GTX 970,AMD Radeon R9 290

Storage: 500 MB available space
Recommended Requirements – Guardian of The Demon Valley
OS: windows 10

Processor: Intel i7-4770 3.4 GHz

Memory: 16 GB RAM

Graphics: NVIDIA GTX 980
---
This is an exciting shooting game, would you be able to complete the mission of defending the sealing ice crystal against the horrible monsters' continuous offensive?! The game is set in a dark canyon, you'll play a warrior who swears to defend the saint ice crystal that seals the devil with his life. And in order to awake the their king, varieties of monsters will come and attack you in all kinds of ways. The armed zombies, flied-in-the-sky little zombies, long-foot monsters which are very dangerous due to their faster moving speed...They could hurt you by shooting arrows and fireballs from a long distance, at this time (you may slightly turn your body to avoid these). And, they can also move to your position and straight hurt you face to face. The drastic fighting is so blood-boiling, what' re you waiting for? Just come and fight!!! Intro: You got a AOE-damaged howitzer on your left hands and a laser gun on the other hands. Don't forget to reload before you're out of ammunition. BTW you are able to dodge from the fire arrow and fire ball by turning your body slightly. Plan for full version: 1. Add Story Mode. 2. Add weapon updating system.
Guardian of The Demon Valley is avaible for ['PC'].