Minimum requirements to run Jidousha Shakai on PC
If you are looking to run Jidousha Shakai on your PC, it's good to take a look at the minimum requirements and see if you can REALLY run it.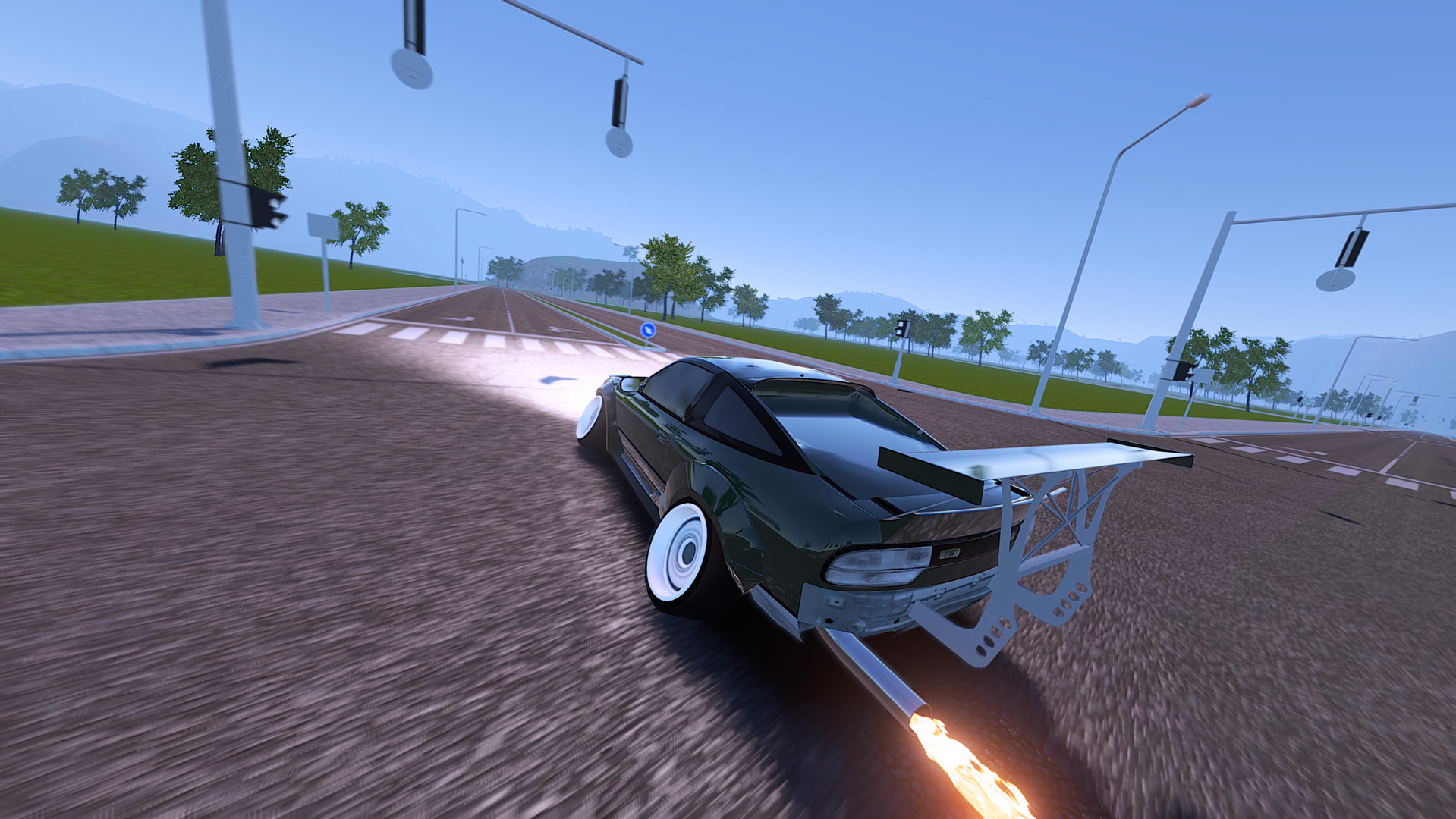 Minimum requirements – Jidousha Shakai
OS: Windows 7

Processor: Intel® Core™ 2 Duo

Memory: 2048 MB RAM

Graphics: Integrated Graphics (Intel HD, Radeon HD)

DirectX: Version 9.0

Network: Broadband Internet connection

Storage: 5 GB available space

Sound Card: Integrated Sound Card
Recommended Requirements – Jidousha Shakai
OS: Windows 10

Processor: Intel® Core™ i7-4770

Memory: 8192 MB RAM

Graphics: NVIDIA GTX 950/960/970/980/980 Ti

DirectX: Version 11

Network: Broadband Internet connection

Storage: 10 GB available space

Sound Card: Sound Blaster X-FI

Additional Notes: Sound card recommended for extensive sound engine usage.
---
The next generation of open-world racing games has arrived! Jidousha Shakai is an open world racing game with unrivaled customization to spark the new coming of open world racers. Control every inch of your cars appearance to give it your unique touch and then take it online and compete in various events, car meets, or just cruise with your crew! If you'd like to experience Jidousha Shakai in it's fullest form we need your help today!Some awesome things you can do in Jidousha Shakai!Bodykits (front bumpers, rear bumpers, hoods, trunks, spoilers/wings, exhausts, headlights, tailights, and more) Engine Performance (intakes, starters, cams, forced induction, blocks, full engine swaps) Paint (matte, chrome, metallic, flip-flop, pearlescent, window tint, dual color wheels) Full featured rim/wheel creator! (Fully procedural wheels at your finger tips with many options to create your perfect wheel on the fly!) And more! (License plates, light color, light bulbs (HID, XENON, ETC))features Planned to Come Very Soon..Full mod support (custom cars, parts, maps, etc) In-game map creator (road creator, building placer, foliage, custom mesh import) Full online server based cross-platform multiplayer Fun game events w/ custom event organizer (car meets, drift meets, cruise sessions, street drag sessions, and more) Story and non-linear progression Full in-game radio that features streaming and VLC playlist support (current music system is basic but included) More ideas from the community (you!) that have been noted!
Jidousha Shakai is avaible for ['PC'].