Minimum requirements to run Mashinky on PC
If you are looking to run Mashinky on your PC, it's good to take a look at the minimum requirements and see if you can REALLY run it.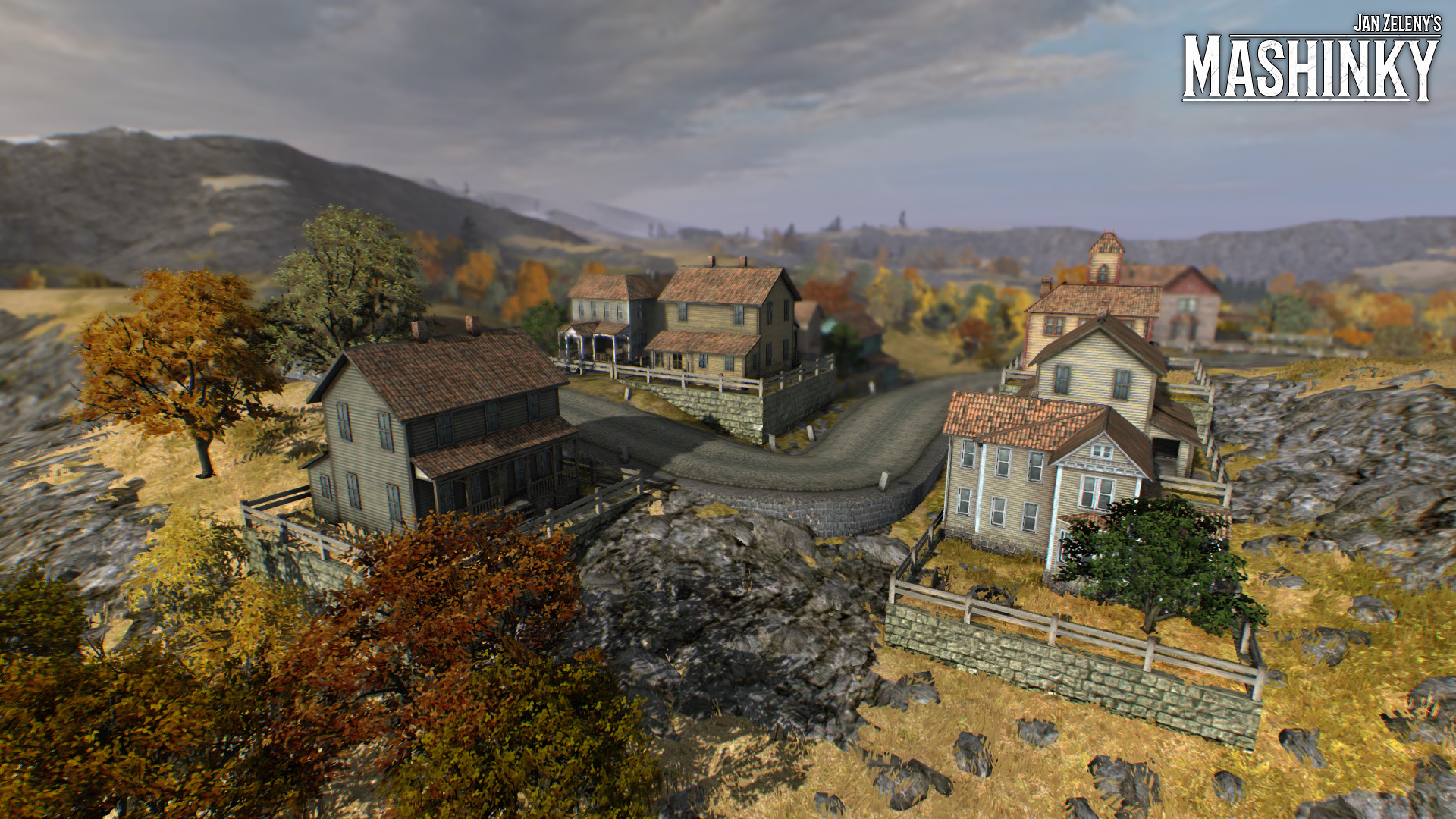 Minimum requirements – Mashinky
OS: Windows Vista

Processor: Dual Core 2.0 GHz

Memory: 4 GB RAM

Graphics: GeForce 750 or equivalent

DirectX: Version 9.0c

Storage: 2 GB available space
Recommended Requirements – Mashinky
OS: Windows 7

Processor: Quad Core 2.66 GHz

Memory: 4 GB RAM

Graphics: GeForce GTX 960 or equivalent

DirectX: Version 11

Storage: 2 GB available space
---
Mashinky is a brand new transport strategy game from Czech developer Jan Zeleny. Zooming through gorgeous landscapes, utilising a traditional isometric construction mode and mastering a unique board game-like gameplay, you'll find yourself immersed in the task of building your own transport empire. The goal is to create your own transport empire on a procedurally generated map. The game is a unique blend of realistic graphics combined with an isometric construction mode and boardgame-like rules. Players start the game in control of a transport company. They must lay tracks on difficult terrain, research and buy new vehicles, manage routes and compete against economic rules to make as much profit as possible by transporting passengers and various cargos. This makes for a challenging simulation game requiring the player to consider all elements of business to be successful. Players can switch to an isometric construction mode inspired by the very best strategy classics. This is a grid based map where every change of traffic layout is a rewarding puzzle. You can build simple tracks connecting just two stations, or design sophisticated networks using junctions and signals to maximize efficiency and performance. As the game progresses, you'll need to extend and customize your transport empire. You can upgrade industry buildings, stations and depots in various ways, and improve your trains using new engines and special wagons. Each upgrade offers a unique bonus; greater capacity, new processing rules and even new cargo types. Players can develop their own strategy to suit best the network they're building. With the innovative viewing modes, you can ride one of your trains or watch the operation of the network you have built. You can exit construction mode at any time to dive back into the beautiful landscapes and detailing of the 3D world. You can see your track network from a different perspective, or even jump into one of your train and enjoy the ride. You'll progress from the Age of Steam through the modern world and into the future. You'll encounter new industries and vehicles in each era. Villages will grow to become cities, new infrastructure and upgrades will become available. It is up to you how you use these new features to build your transport empire. From humble beginnings, you'll build a vast transport network using everything from steam power to maglev technology, moving cargo from coal and wood to electronics and superconductors
Mashinky is avaible for ['PC'].