Minimum requirements to run Moonlit Mayhem on PC
If you are looking to run Moonlit Mayhem on your PC, it's good to take a look at the minimum requirements and see if you can REALLY run it.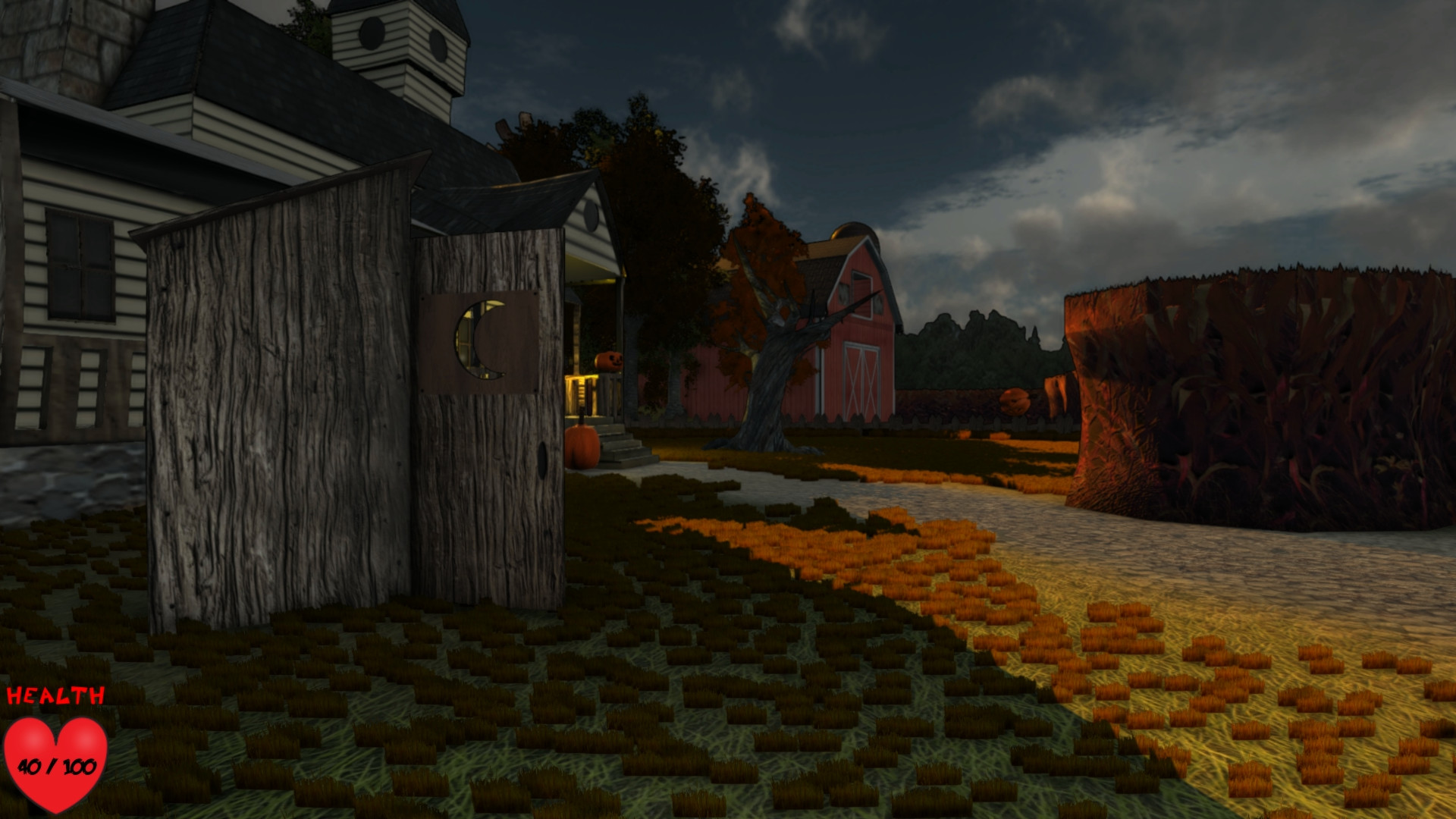 Minimum requirements – Moonlit Mayhem
OS: Windows 7

Processor: Intel i5 2.5GHz

Memory: 3 GB RAM

Graphics: Integrated Graphics Card (Intel HD Series)

DirectX: Version 9.0c

Storage: 3 GB available space
Recommended Requirements – Moonlit Mayhem
OS: Windows 10

Processor: Intel(R) Core(TM) i7-4720HQ CPU @ 2.60GHz

Memory: 3 GB RAM

Graphics: Dedicated Graphics Card Recommended

DirectX: Version 10

Storage: 3 GB available space
---
Moonlit Mayhem is an arcade-style, Halloween themed, fast paced physics-based first person shooter that's kid-friendly but fun for all ages! The game features 3 primary game modes and 1 bonus mode! Story, Maze, and Arena modes offer a variety of exciting things to do and opportunities to get SPOOKED! Maze Mode - Make your way through a randomly generated corn maze, collecting candy and avoiding enemies to reach the farm. Arena Mode - Fight through a pantheon of enemy hordes that get larger and more difficult as you fight. Story Mode - Journey across 3 worlds with 10 levels to go trick or treating and break an evil witch's curse. Moonlit Mayhem is designed to get your bones rattling, with a variety of enemies, locales and challenges. The game features two unique weapons for dealing with the hordes of ghosts, spiders, grumpkins and bats. Now with Steam Tradings Cards, badges, 3 page backgrounds and 5 emoticons you can earn! This is Bloodmane Interactive's first game, and we hope you enjoy your time playing Moonlit Mayhem! A special thanks to everyone who backed us on Greenlight, where our game was formerly known as 'Manic Maze: Trick or Treat!'.
Moonlit Mayhem is avaible for PC and macOS.