Minimum requirements to run Northern Tales on PC
If you are looking to run Northern Tales on your PC, it's good to take a look at the minimum requirements and see if you can REALLY run it.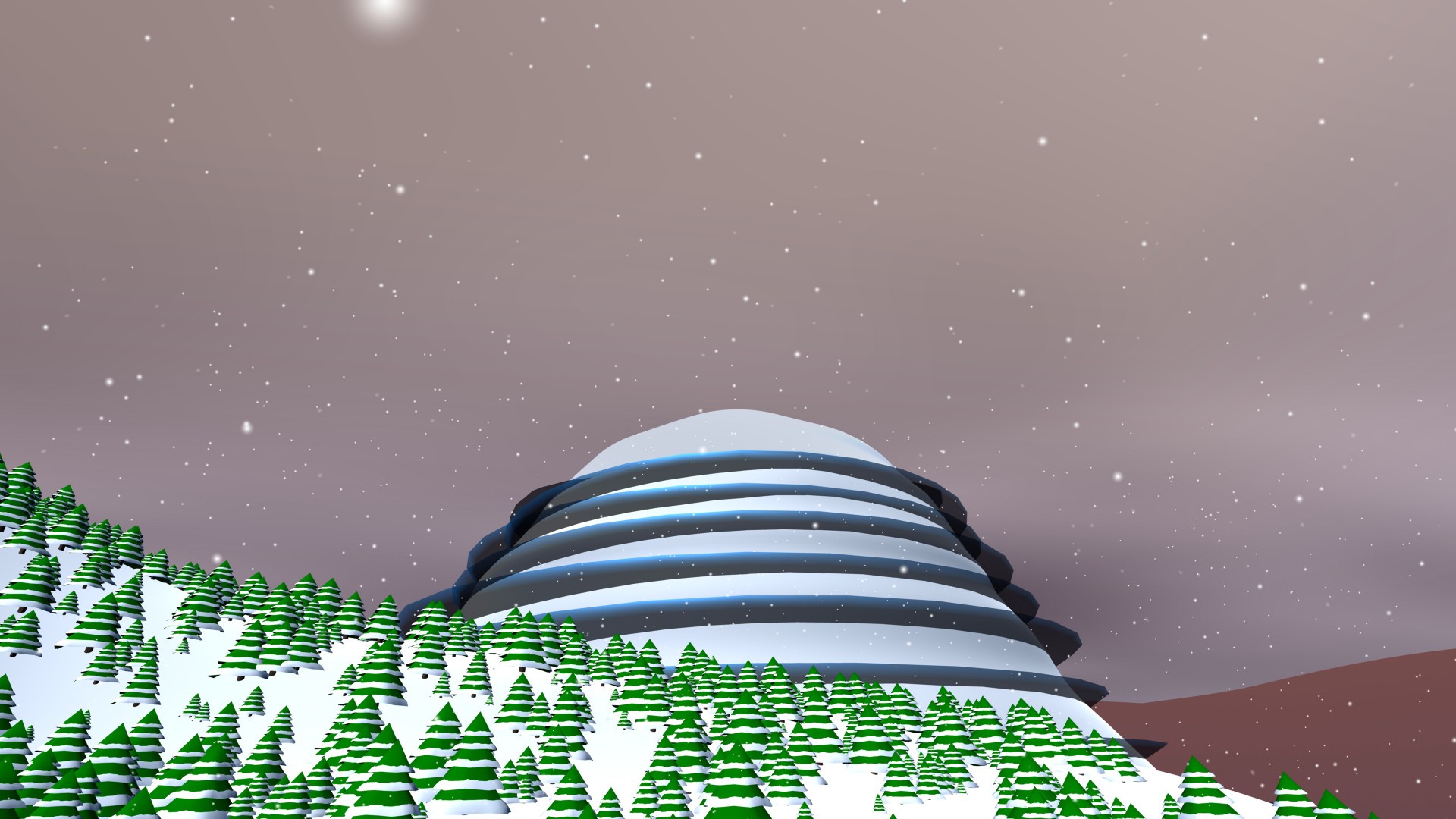 Minimum requirements – Northern Tales
OS: Vista

Processor: 2.5 Ghz

Memory: 3 GB RAM

DirectX: Version 10

Storage: 1 GB available space
Recommended Requirements – Northern Tales
OS: Windows 8 or 10

Processor: 4 Ghz

Memory: 8 GB RAM

DirectX: Version 11

Storage: 1 GB available space
---
In a time when Earth is threatened by a mysterious army, the world is in desperate need of a hero. Rise up to the challenge, venture the ice plains, brave the storm, survive the piercing cold and defeat the hordes of frigid beasts that plan to take over the Earth. Make your way to the northernmost spot on the globe, in a ultimate attempt to stop the leader of this invasion force and save the planet from impending doom! In Northern Tales, the player is given a simple, yet perilous, task: That of defeating invaders and restoring peace to the world. To complete this task, you're granted hand weapons, a futuristic GPS/tracking system and an all terrain vehicle. The vehicle is a fast moving target (harder to hit while moving) equipped with a slow but powerful weapon. Hand weapons deal less damage, and you're more vulnerable to any attacks while on foot, but you can strike repeatedly, faster and with more accuracy. -Defeating all creatures in every level unlocks the next, as the character journeys to the great north, to find the source of this evil. -The more monsters you defeat in one go, the more chances you get to enhance your stamina, maximum health and attack strength. -You can upgrade your vehicle with loot obtained from defeating enemies. (Loot spawning rate and perfect stats are inversely proportional.)
Northern Tales is avaible for ['PC'].