Minimum requirements to run Nyctophilia on PC
If you are looking to run Nyctophilia on your PC, it's good to take a look at the minimum requirements and see if you can REALLY run it.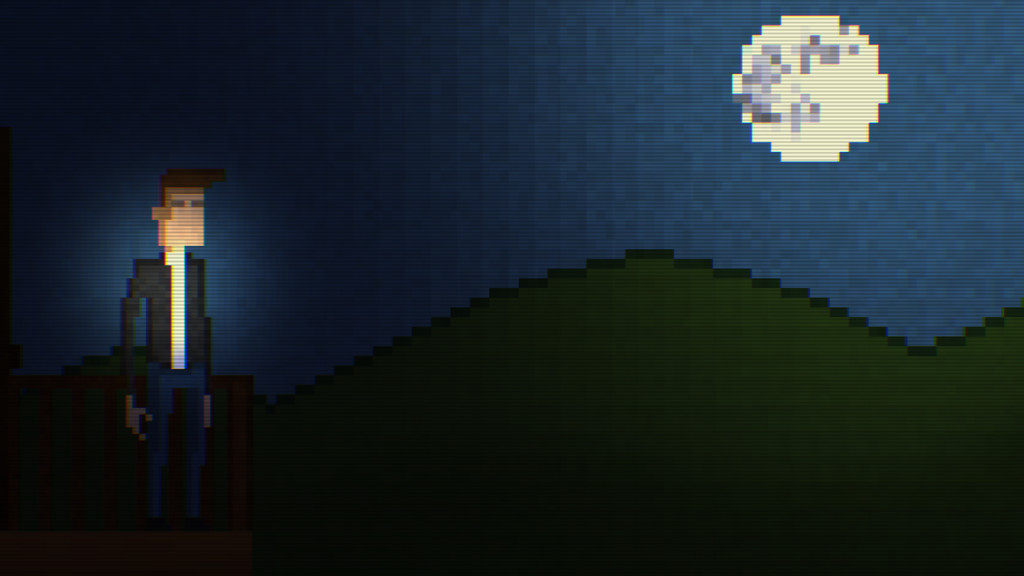 Minimum requirements – Nyctophilia
OS: Windows XP

Processor: 1 GHz

Memory: 512 MB RAM
Recommended Requirements – Nyctophilia
OS: Windows 7

Processor: 2 GHz

Memory: 1024 MB RAM
---
NYCTOPHILIA Nyctophilia is an 2D psychological thriller. It's not about monsters. It's not about maniacs or magic. It's about bad things in your head. You arrive to the house in the hope to forget something. Over time this place will become a scary place. House tells its own dark story. Here past and present blend into each other, and you already can not understand difference between reality and illusion. Only questions and no answers. Nyctophilia - it is an experience concentrated on narrative that tells you story that might surprise you. Also this game has unusual gameplay based on exploring the house and solving simple but interesting puzzles.FEATURES Weird and crazy dark story Puzzles about different realities Watch your condition. Don't forget about food and hygiene House tells its own story Two endings. Each of them tells you one side of story Music: Gouldenberg https://gouldenberg.bandcamp.com Nyctophiliac https://soundcloud.com/nycthropian Nyctophilia from Latvia http://nyctophilia3.bandcamp.com English Proofreading Ashley Howard http://steamcommunity.com/id/seigagenesis
Nyctophilia is avaible for ['PC'].