Minimum requirements to run Organosphere on PC
If you are looking to run Organosphere on your PC, it's good to take a look at the minimum requirements and see if you can REALLY run it.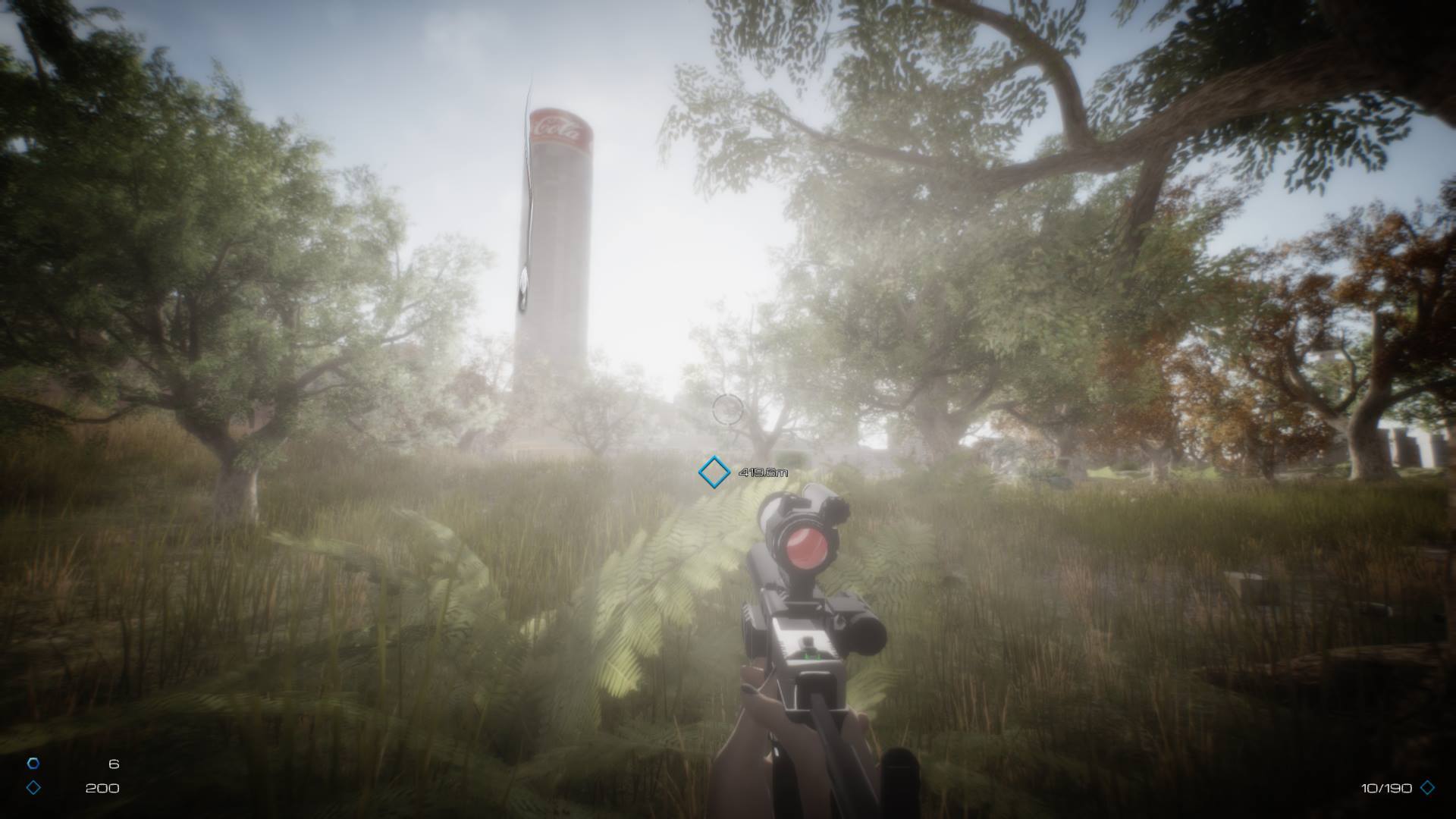 Minimum requirements – Organosphere
OS: Windows 7

Processor: Core i5

Memory: 2000 MB RAM

Graphics: Nvidia GTX 650

DirectX: Version 9.0

Storage: 7000 MB available space
Recommended Requirements – Organosphere
OS: Windows 10

Graphics: NVIDIA GTX 900
---
You, a scientist wake up to a reality you do not understand. You must venture into the heart of Johazardousburg to discover what has happened to the city and all its inhabitants while scavenging for resources and trying to protect yourself from nature itself. Organosphere features: - fight against nature itself! - looting and inventory - casual yet action packed exploration based gameplay with fun shooting mechanics - massive deserted open world city to explore with additional locations such as outdoor nature reserves as well as indoor locations - dynamic music system featuring some of SA's noisiest electronic producers - NPC's & Dialogue System Note for PC Players: Customisable controls will be released in the next update. In the meantime, some hot useful keys to remember [ as are covered in the tutorial level ] are: F - Switch Perspective H - Holster Weapon L - Enable/Disable Ocular Lamp Q - Enable Adrenaline/Bullet Time O - View Quest Log C - Crouch R - Reload LMB - Shoot RMB - Aim Tab - View Inventory Space - Jump In Third Person - SpaceBar can be combined with the A & D keys for tactile dodging, and pressing C while running forward will engage in a slide [ useful, or at the very least styling - while also in slow motion ] Have fun exploring and don't forget to apply that Bam-Zuk medicinal healing salve when in danger!
Organosphere is avaible for ['PC'].