Minimum requirements to run Room 208 on PC
If you are looking to run Room 208 on your PC, it's good to take a look at the minimum requirements and see if you can REALLY run it.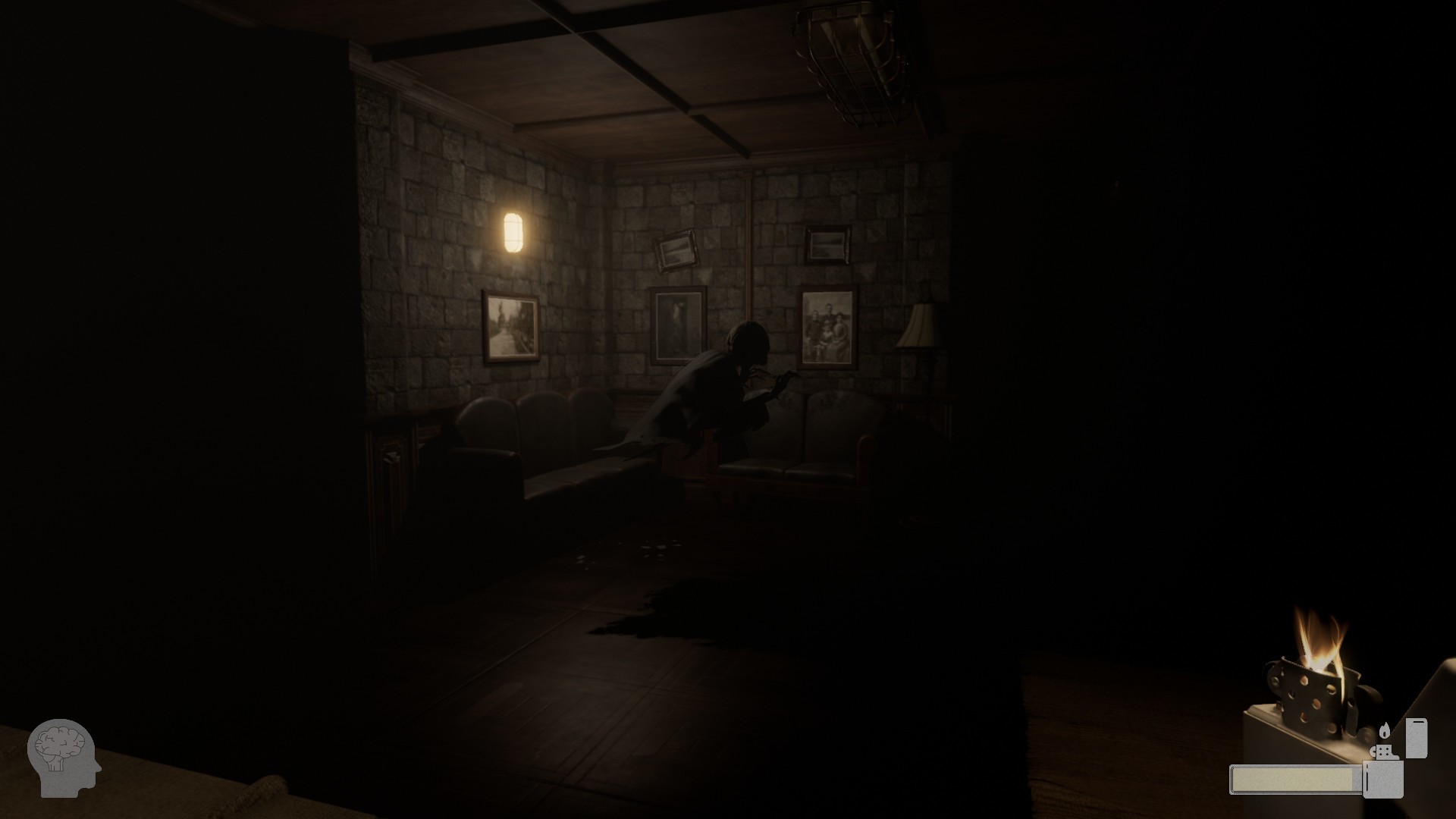 Minimum requirements – Room 208
OS: Windows XP

Processor: Intel i5

Memory: 8 GB RAM

Graphics: NVIDIA GeForce GTX 680

DirectX: Version 9.0

Storage: 7 GB available space

Sound Card: Compatible Sound Card
Recommended Requirements – Room 208
OS: Windows 10

Processor: Intel i7

Memory: 10 GB RAM

Graphics: NVIDIA GeForce GTX 950

DirectX: Version 12

Storage: 7 GB available space

Sound Card: Compatible Sound Card
---
"Our investigation at 'The Great Leaf Hotel' was far beyond like anything we've encountered before. Two of our members were seriously injured - I don't say this lightly, but this building maybe the most evil place we've have ever investigated. Stay away!" – Jedidiah Howard – Bristol Paranormal Investigation Team In the small quiet town of Fleetwood Vale, an old and historic hotel resides - it's history cemented in the minds of the local town residents. Now, tormented by numerous strange deaths, an EVIL has made claim to the building. Victor Rockford, a spiritual medium has been asked to use his otherworldly abilities to investigate the hotel in an aid stop the EVIL that resides in Room 208. Little did he know, what was waiting for him inside Room 208. Does Victor have what it takes to stop the EVIL? Or will the EVIL claim yet another victim? Atmospheric Environment - A detailed eerie and immersive detail world is waiting for you to explore. Psychological Experience - Room 208 has been designed to provide a psychological horror experience. Game-play - Take on this first person horror game and solve puzzles, evade the EVIL and save a lost soul from torment. Survive - An enemy with a smart AI types. You are the hunted, not the hunter. Puzzles - Collect and harness items to aid your survival and progression. Audio - Features an intense and immersive sound design. Random Encounters - Enemies can spawn dynamically and can be located anywhere. Nowhere is safe. Resolution and Graphics- Full 4K support with volumetric lighting. Voice Acting - Room 208 contains fully voice acted for a more immersive story and World.
Room 208 is avaible for ['PC'].