Minimum requirements to run Saving Harmony on PC
If you are looking to run Saving Harmony on your PC, it's good to take a look at the minimum requirements and see if you can REALLY run it.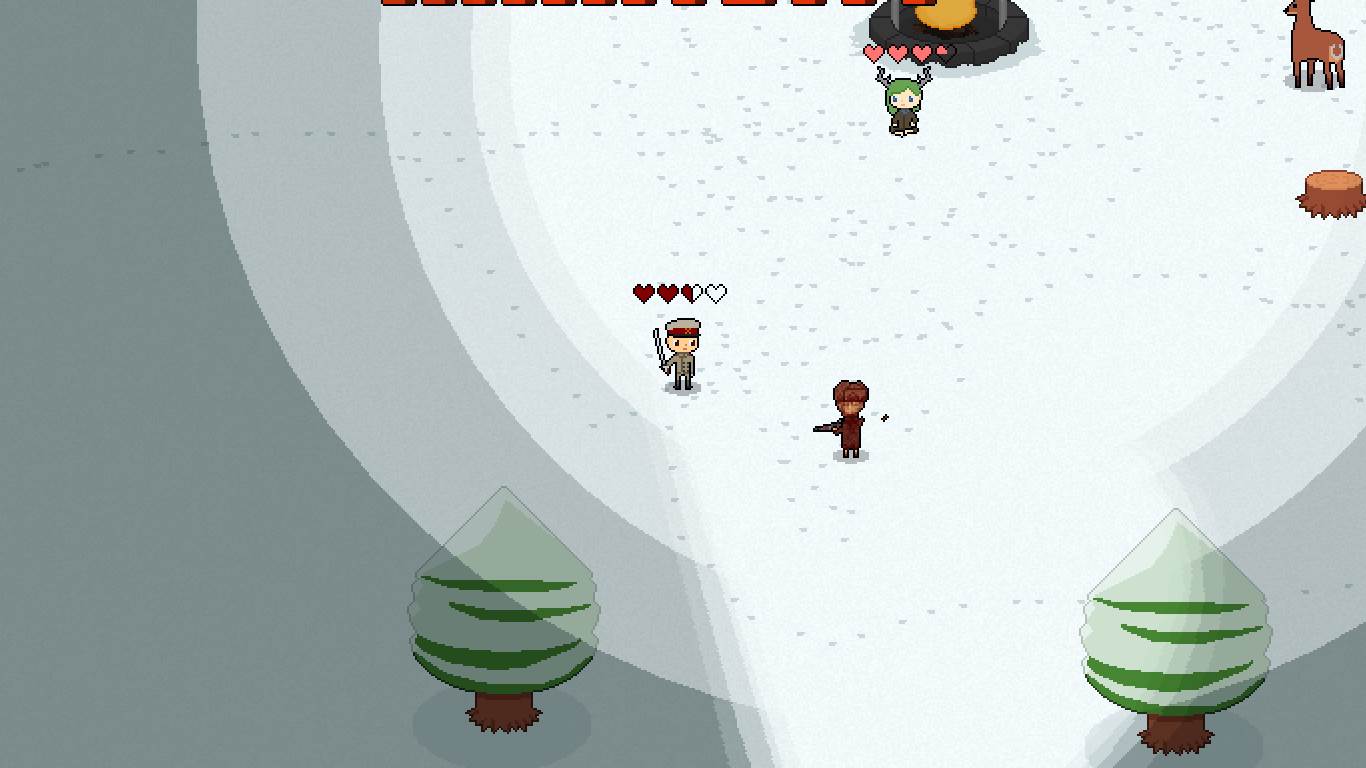 Minimum requirements – Saving Harmony
OS: windows XP or higher

Memory: 500 MB RAM

DirectX: Version 9.0

Storage: 100 MB available space
Recommended Requirements – Saving Harmony
OS: windows 7 or higher

Memory: 4 GB RAM

DirectX: Version 9.0

Storage: 200 MB available space
---
It is March 15, 1920 and the town of Nikolayevsk-on-Amur has been overrun by mad men killing and burning everything in sight. You are the last survivor of the Japanese expeditionary force in Siberia. You must fight to survive and in the end find a way to save Harmony. Fight off soldiers driven mad by over consumption of varnish in the aftermath of the Nikolayevsk incident (尼港事件). Search the area for radio parts to build a radio to call for help. Try not die of exposure in the frozen Siberian countryside. Cut down trees and start fires to stay warm. Hunt deer and other game and cook the meat to regain health. Explore the endless Siberian forest during the day and night. Use lights to illuminate the way in the dark. Avoid dangerous meteorite fallout spread throughout the area or cover them with snow using a shovel. · Loosely based on true events surrounding the 1920's Nikolayevsk incident · Period weapons including Mosin rifle, Type 38 rifle, Nambu pistol, and Red 9 pistol · Physics based inventory system · Speed and warmth upgrades · Trade with strange forest creatures · Unique perma-death system · Day and night cycles based on your clock · Infinite procedurally generated environments
Saving Harmony is avaible for ['PC'].