Minimum requirements to run Smoker The Car Game on PC
If you are looking to run Smoker The Car Game on your PC, it's good to take a look at the minimum requirements and see if you can REALLY run it.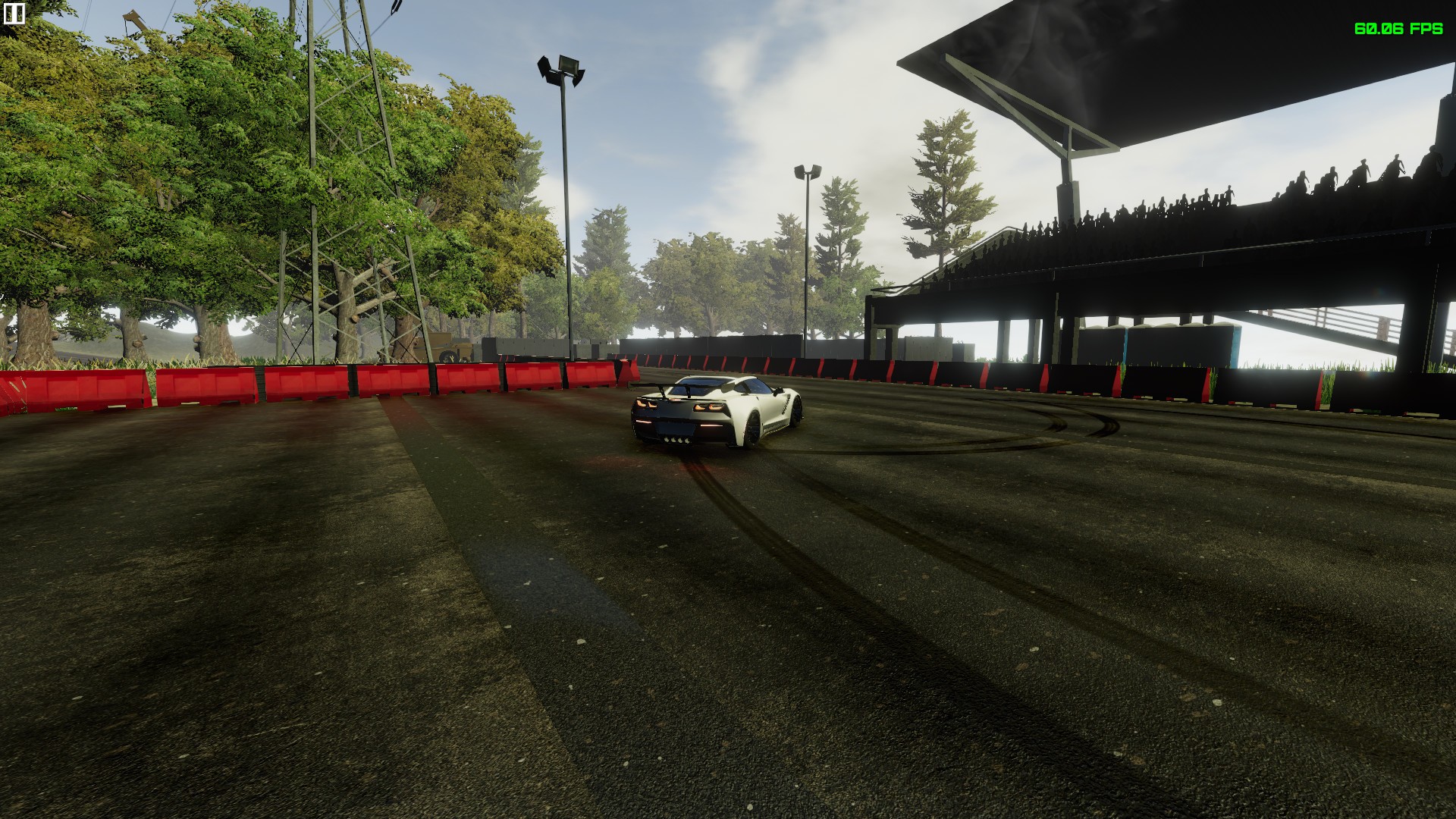 Minimum requirements – Smoker The Car Game
Requires a 64-bit processor and operating system

OS: Windows 8

Processor: i5

Memory: 6 GB RAM

Graphics: amd R9 280

Storage: 1196 MB available space
Recommended Requirements – Smoker The Car Game
Requires a 64-bit processor and operating system
---
SMOKER THE CAR GAME This Game is a arcade/realistic driving simulator where you can customize the Vehicle to your liking and do Drifts and burnouts on the maps provided. Current Game is Aimed at Free Roam on 6 Different Maps where you can learn to control and customize the cars Provided and Do as you like There is no limit to what you can do but main goal is to produce as much Smoke from your Car Tyre's as possible and Have fun While your at it. CURRENT GAME BUILD ASPECTS There is 11 Cars to Choose from. 6 Maps in total - 2 Drifting Maps, 2 Burnout Pads, 2 Racetracks. You can edit The Suspension for all the Cars to your liking. This will effect how the cars Handle. UPCOMING FEATURES This Game is in very Early Development. Current Goal of things to do and add to this game over time. 1 the Driving Physics is the top priority 2 Make the game run Smoothly 3 Car UI 4 Car Customization like turbos motors etc 5 Career System with Awards and achievements 6 Drift Points 7 More Cars will come over time i plan to at least have 60+ 8 Rally and Time Trials 9 Multiplayer will come by final release 10 Make the game easy to Mod and use Steam Workshop Currently there is only a few maps to use i will try to add one every Few Months Along with cars but main focus is on Game Play and making it enjoyable. Thank you very much for your time. This Game is Being Made by one person So Please Be patient i will work my hardest and devote all my time to this project.
Smoker The Car Game is avaible for ['PC'].